Abbotsford, British Columbia
#13-33324 South Fraser Way
Abbotsford, BC V2S 2B4
Behind the Blue Money Mart

(604) 852-1960
Open Today Until 4:00 pm
| | |
| --- | --- |
| Monday | 10:00 am - 5:00 pm |
| Tuesday | 10:00 am - 5:00 pm |
| Wednesday | 10:00 am - 5:00 pm |
| Thursday | 10:00 am - 5:00 pm |
| Friday | 10:00 am - 5:00 pm |
| Saturday | 10:00 am - 5:00 pm |
| Sunday | 12:00 pm - 4:00 pm |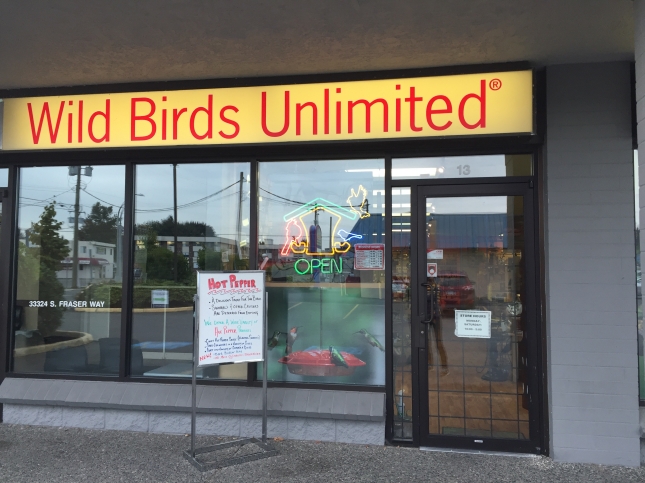 Cliff & Sherry Jury Franchise Store Owners
View Our Store Site
Boxing Week Specials!
Keep the celebration going with some of these sweet deals on all kinds of things!

50% OFF our Seed Wreaths and Cranberry Fare Balls
The Wild Birds Unlimited Christmas Seed Wreath does double duty during the holidays. Not only is it a dining delight for birds, but it also adds festive cheer to any yard. This wreath is chocked full of black oil sunflower, peanuts, almonds, pecans, peanut suet nuggets and cherries. Show your birds you care this holiday season with a treat they'll enjoy time and time again.
50% OFF all Christmas Cards, 2019 Calendars and Ornaments
There still are some cute ornaments, bird calendars and festive Christmas cards available. Get an early start on next year's festivities!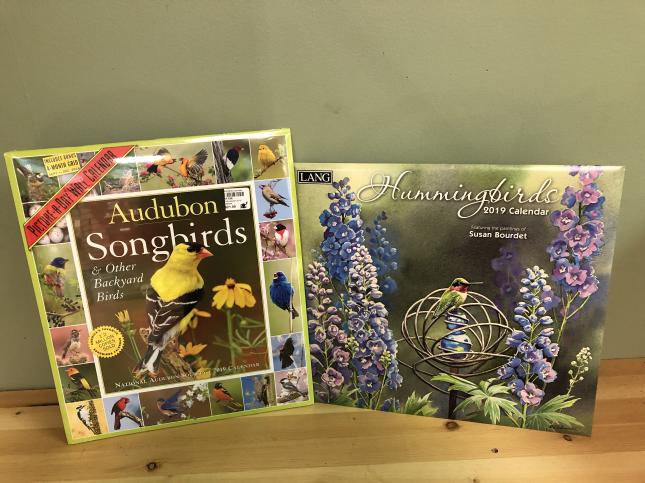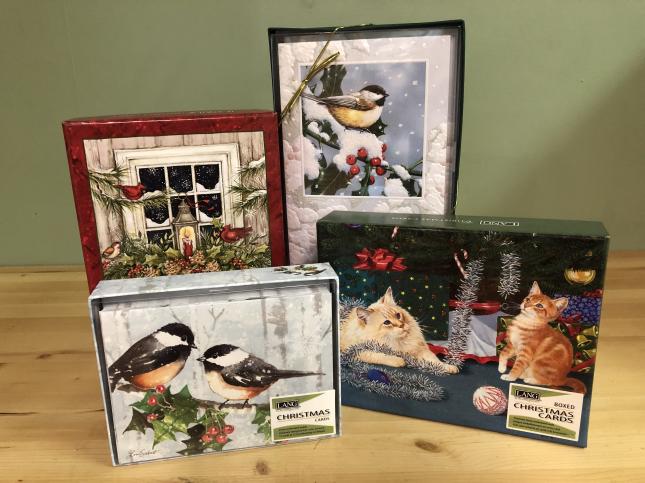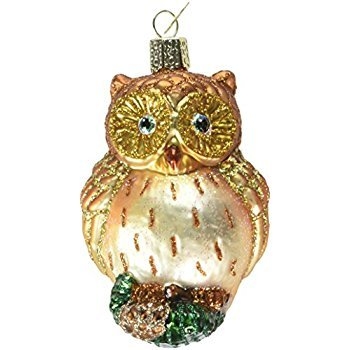 25% OFF Winter Themed Puzzles
Plenty of cold winter nights ahead for puzzle time!



25% OFF Seasonal Towels, Mug Mats and Pot Holders
25% OFF Seasonal Lite Vases by Stoney Creek
These lite vases are an attractive addition to your household, even if it's not Christmas!
25% OFF Jim Carpenter's "Joy of Bird Feeding" Book
Written by the president and founder of Wild Birds Unlimited, this book is full of information, tips and suggestions for you to get the most enjoyment out of feeding your birds.
In-Store Specials, 25% OFF
There are lots of other items in the stores at great savings. Variety varies per store so come see what your Wild Birds Unlimited store has on sale for you!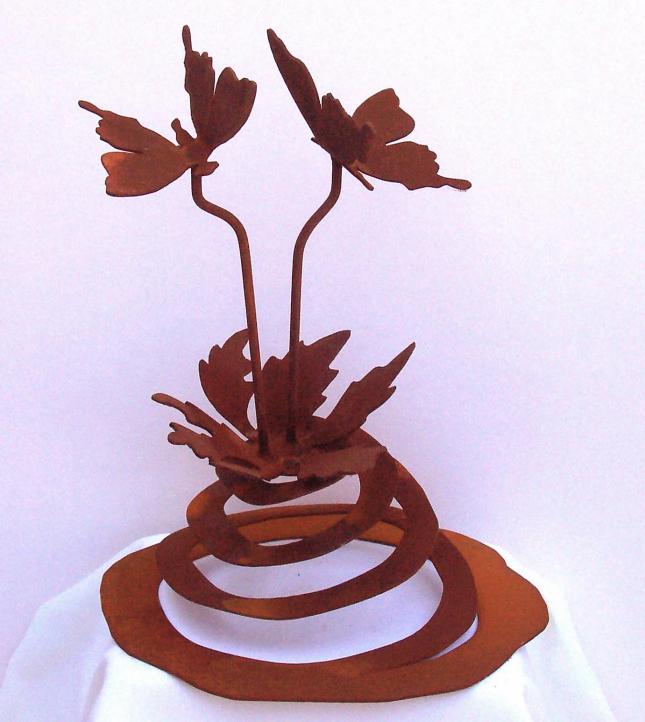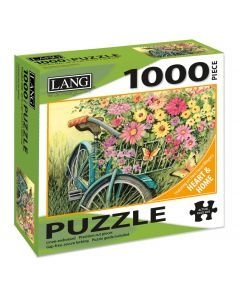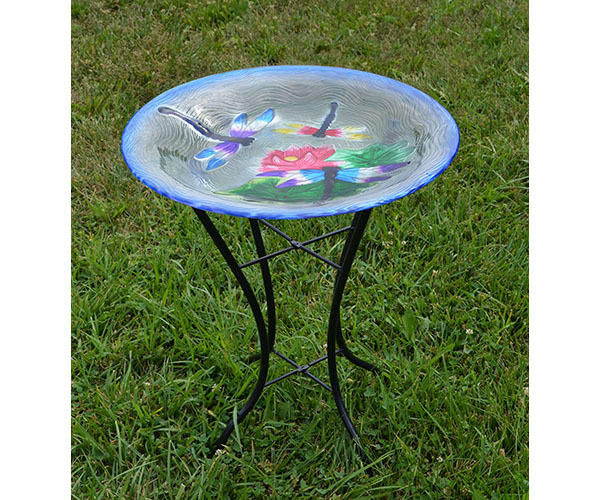 (Dragonfly Trio only)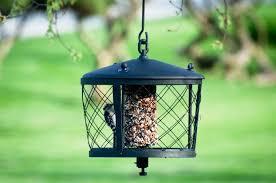 Available in Post Mount Only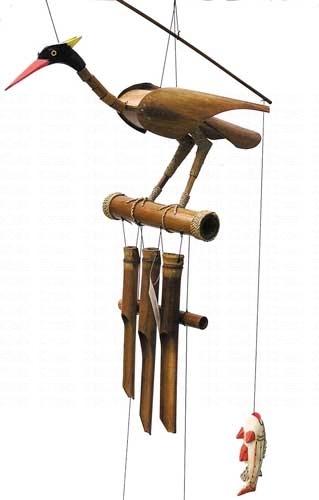 Rodney, Gilbert and Gloria Gooney Chime all on sale
---