Gallery 2013
Share Your Photos!
Thanks to our customers for sharing these wonderful photos of birds and other backyard critters!
If you'd like to see your photos posted here, send them via email to: cwjury@shaw.ca. Please send in .jpg format and be sure to include your name and city. By submitting your photos, you are giving Wild Birds Unlimited permission to use the image on our web site, in our emails to customers, or in-store.
The following photos are from 2013 - any photos from the previous years will be found on other gallery pages. We appreciate all photos that are submitted and I will try to get them up on site as soon as possible.
Thanks again! Cliff and Sherry
Bald Eagles on the Harrison River by R. Skerry
| | |
| --- | --- |
| | |
| Long eared Owl | Short eared Owl |
| | |
| --- | --- |
| | |
| Cooper's Hawk by R. Skerry | Red-tailed Hawk by R. Skerry |
| | |
| --- | --- |
| | |
| Great Blue Heron by P. Stehr | Owl by P. Stehr |
| | |
| --- | --- |
| | |
| Male House Sparrow by A. Halliday | Song Sparrow by A. Halliday |
| | |
| Male House Finch by A. Halliday | House Sparrow Duo by A. Halliday |
| | |
| --- | --- |
| | |
| Waxwings on Pyracanthus | Spotted Towhee on Calacarpa by R. Skerry |
| | |
| --- | --- |
| | |
| Black-capped Chickadee by R. Skerry | Wren by R. Skerry |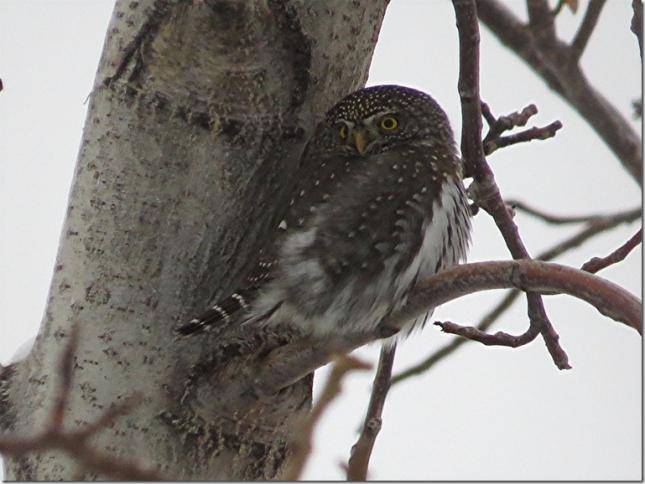 Pygmy Owl, picture taken in the Okanagan