Gallery 2012
Share Your Photos!
Thanks to our customers for sharing these wonderful photos of birds and other backyard critters!
If you'd like to see your photos posted here, send them via email to: cwjury@shaw.ca. Please send in .jpg format and be sure to include your name and city. By submitting your photos, you are giving Wild Birds Unlimited permission to use the image on our web site, in our emails to customers, or in-store.
The following photos are from 2012 - any photos from the previous years will be found on other gallery pages. We appreciate all photos that are submitted and I will try to get them up on site as soon as possible.
Thanks again! Cliff and Sherry
The following three photos of the hummingbird and owl were taken by Rick Skerry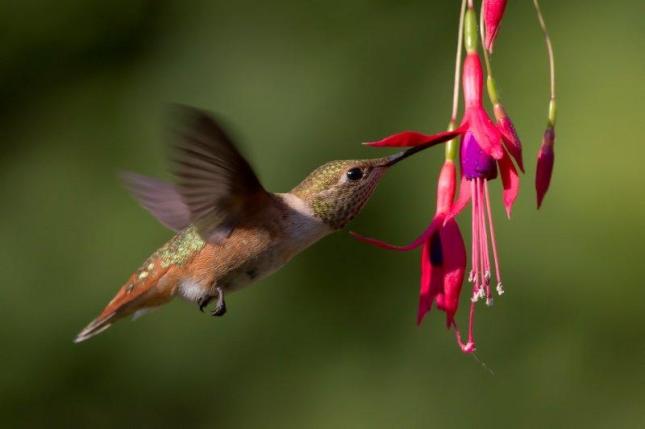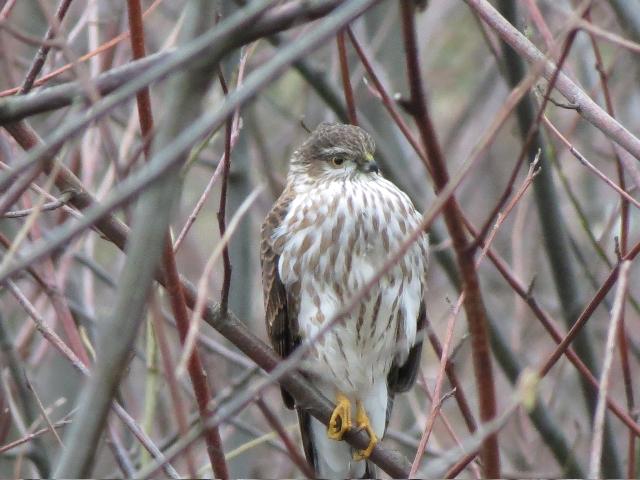 Juvenile Sharp shinned Hawk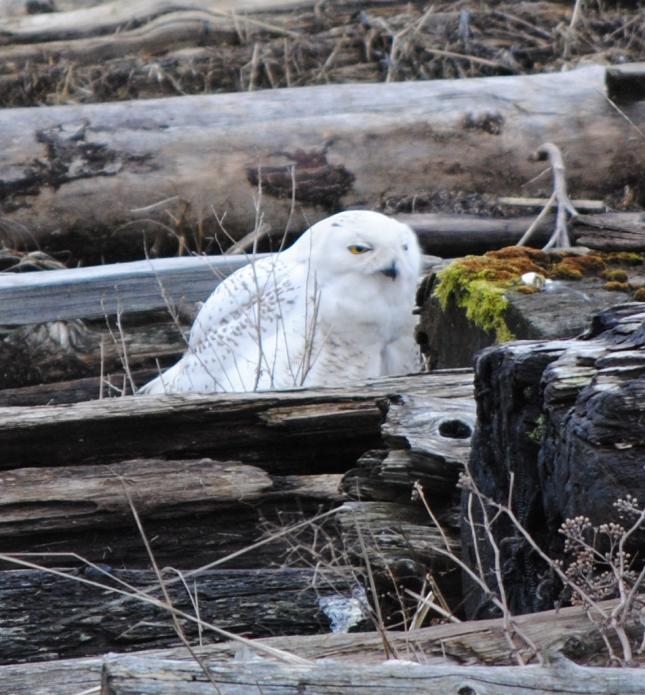 One of the many Snowy Owls seen at Boundary Bay this winter, Denise Jury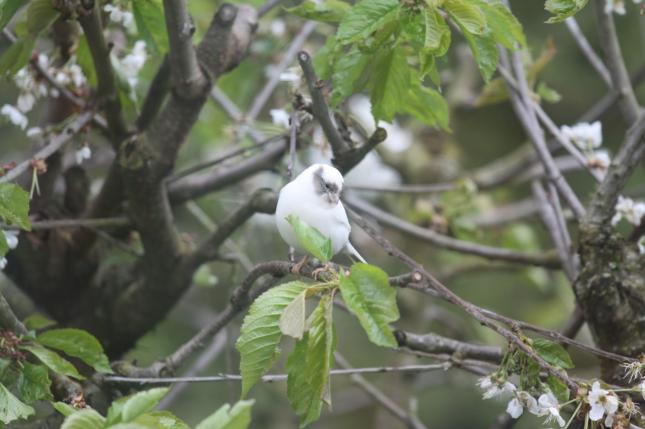 A Pied Leucism Dark Eyed Junco, taken by Arnie De Fehr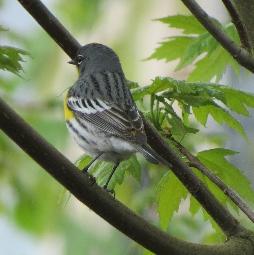 A spring visitor, a Yellow-rumped Warbler, taken by Cynthia Watson
The following photos of the swallows, blackbird and song sparrow were taken by Perry Stehr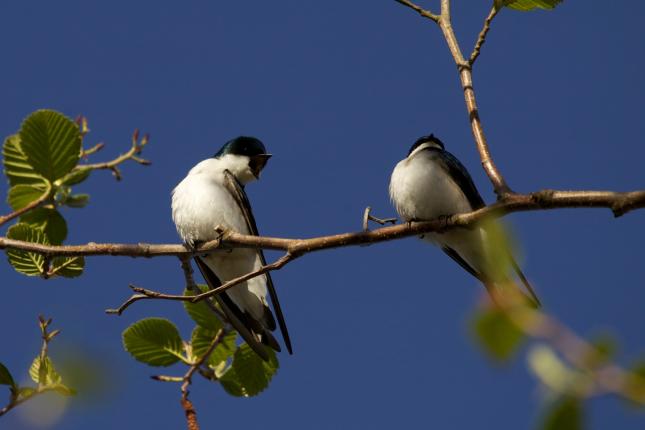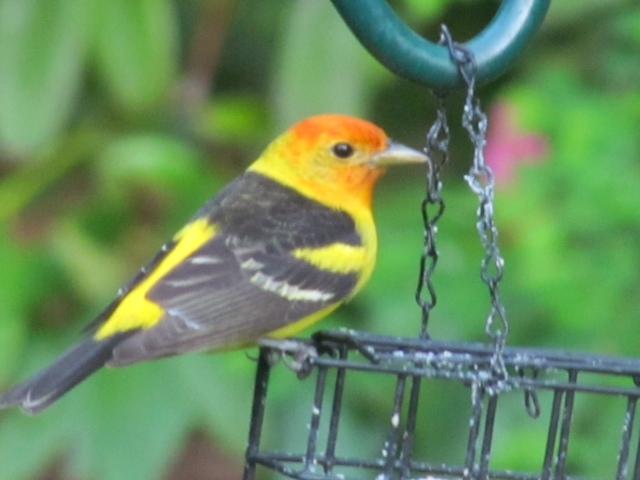 Western Tananger by Neil & Lynne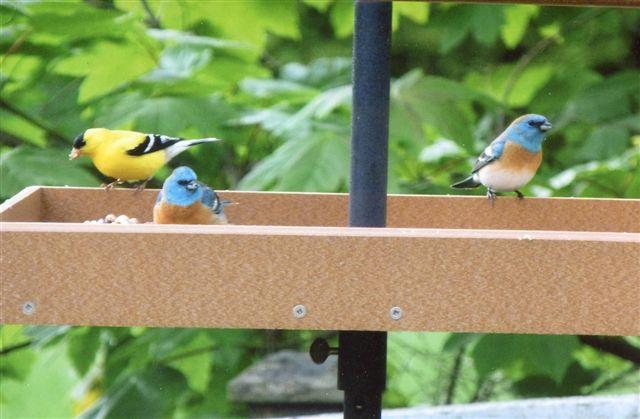 Lazuli Buntings and Goldfinches, Agassiz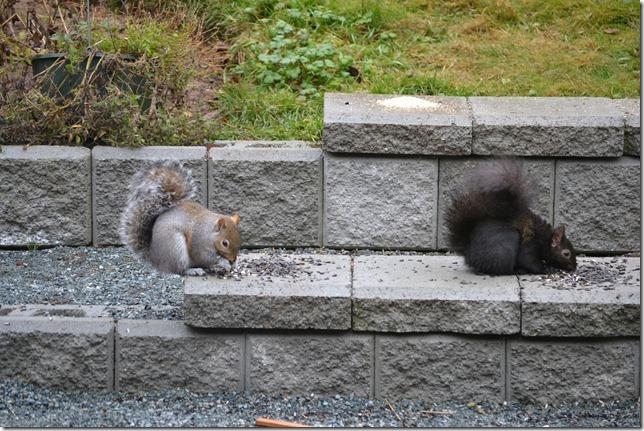 Squirrel Duo by Gerald McLennan
Male Evening Grosbeak, Rob Bowden-Green, Chilliwack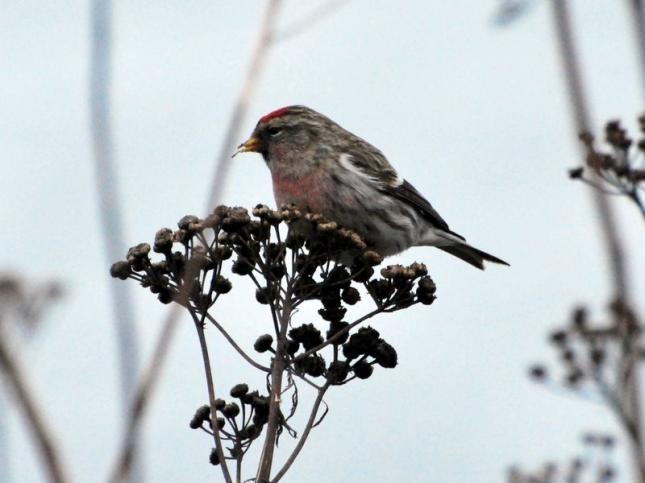 Common Male Redpoll, Murray Brown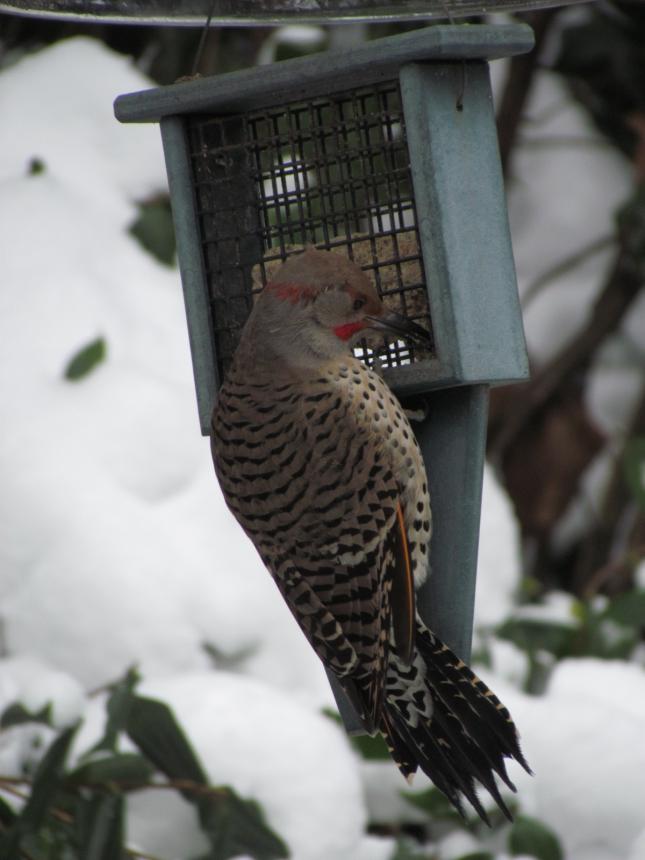 Northern Flicker Hybrid, Paul Forrest, Abbotsford
| | |
| --- | --- |
| | |
| Female Downy Woodpecker, Perry Stehr, | Male Downy Woodpecker, Perry Stehr, Chilliwack |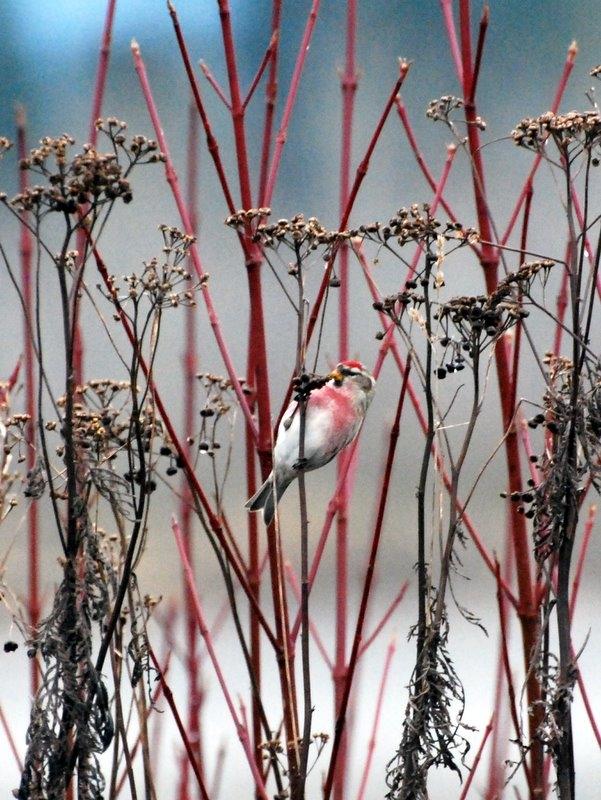 Common Redpoll in Grasses, Murray Brown, Chilliwack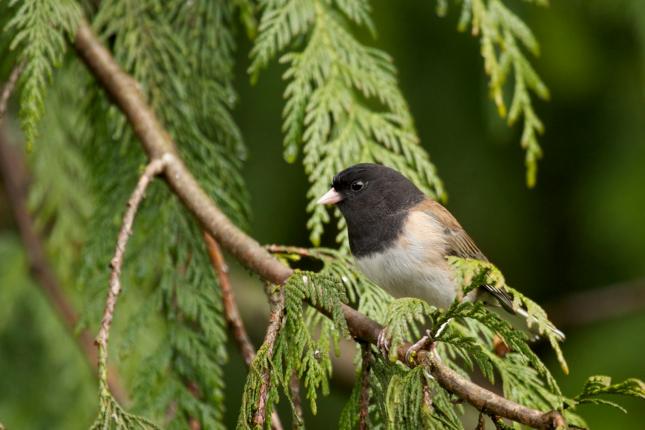 Male Dark eyed Junco, Perry Stehr, Chilliwack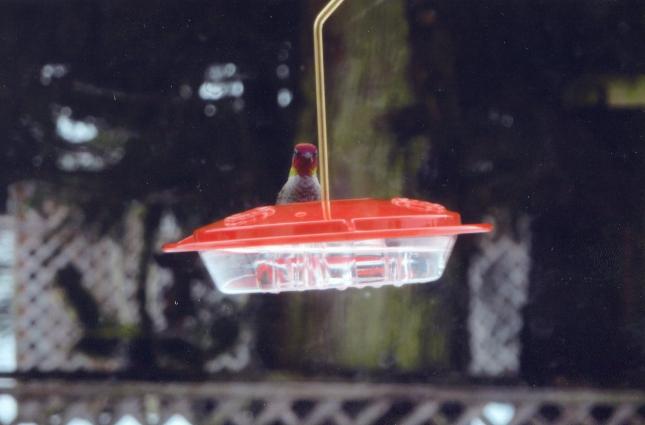 Anna's Hummingbird on WBU Feeder, Mrs. Nickerson, Chilliwack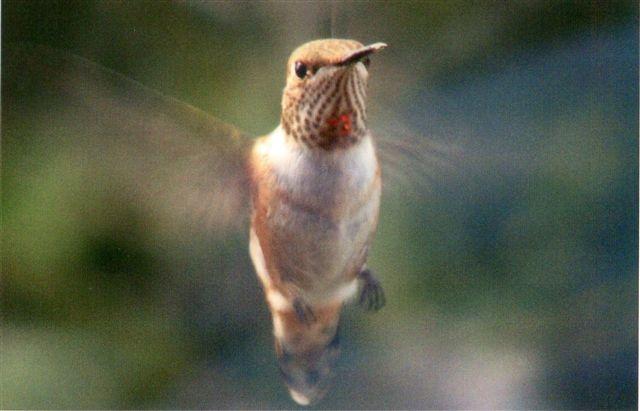 Female Rufous Hummingbird, Janice Lowen, Abbotsford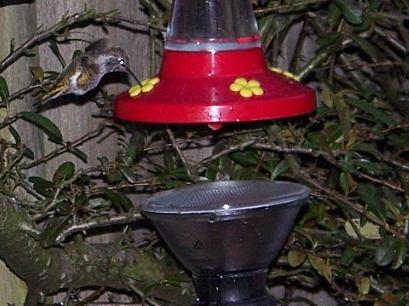 Keeping things warm during the winter blast, Chris Land, Abbotsford
Spotted Towhee and Vaired Thrush, Perry Stehr, Chilliwack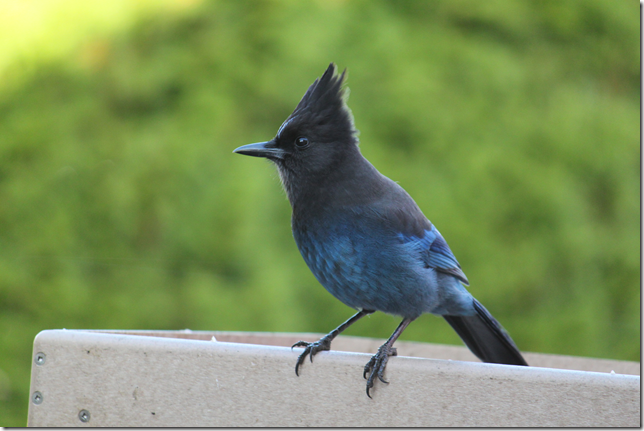 A very handsome (and well behaved) Steller's Jay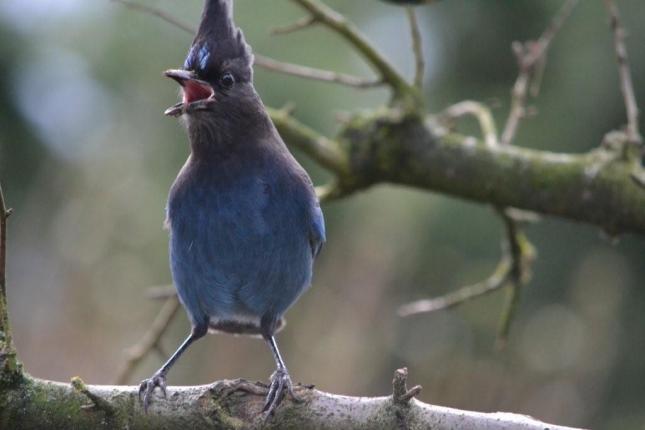 A Steller's Jay with attitude (and empty stomach), Pat Marrion, Deroche
A Male Anna's on a Best 1 Hummingbird Feeder. The difference in colouration is due to the difference in light.
A Cooper's Hawk, Southern Drive