Photo Gallery 2011
Share Your Photos!
Thanks to our customers for sharing these wonderful photos of birds and other backyard critters!
If you'd like to see your photos posted here, send them via email to: cwjury@shaw.ca. Please send in .jpg format and be sure to include your name and city. By submitting your photos, you are giving Wild Birds Unlimited permission to use the image on our web site, in our emails to customers, or in-store.
Customer Photo's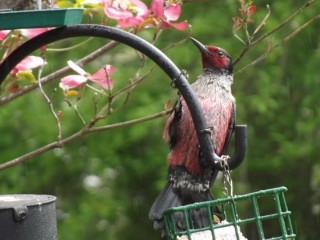 Lewis Woodpecker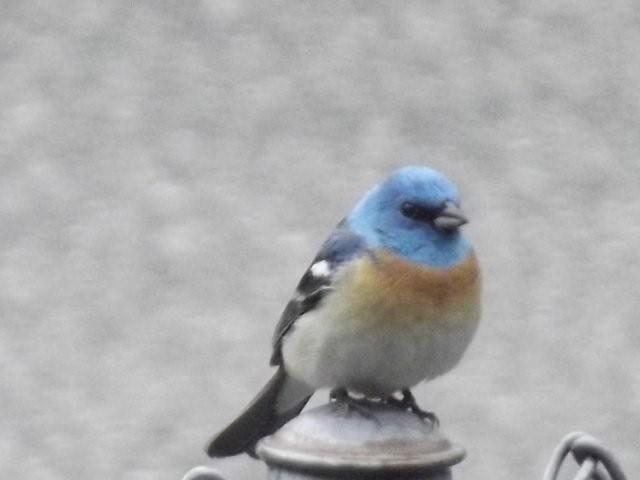 Lazuli Bunting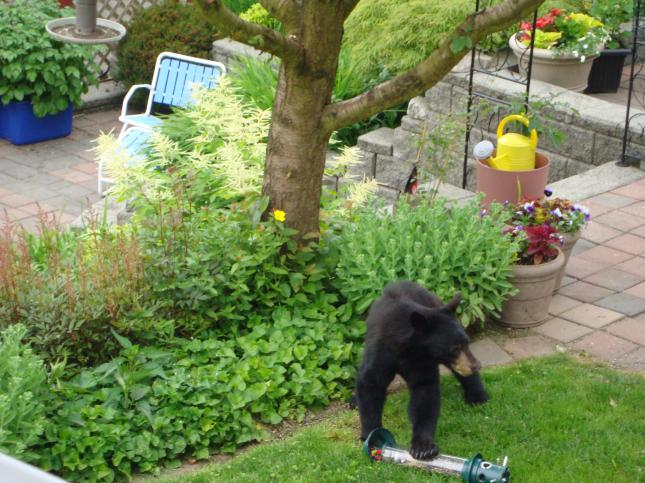 Snack TIME!
A Wandering Blue Jay in Greendale 2011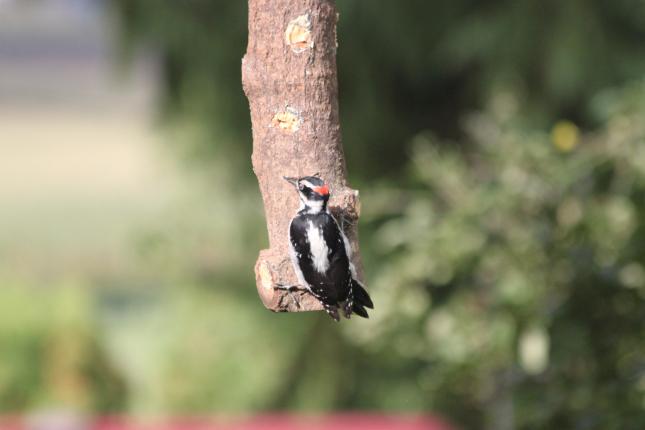 Male Downy Enjoys Bark Butter!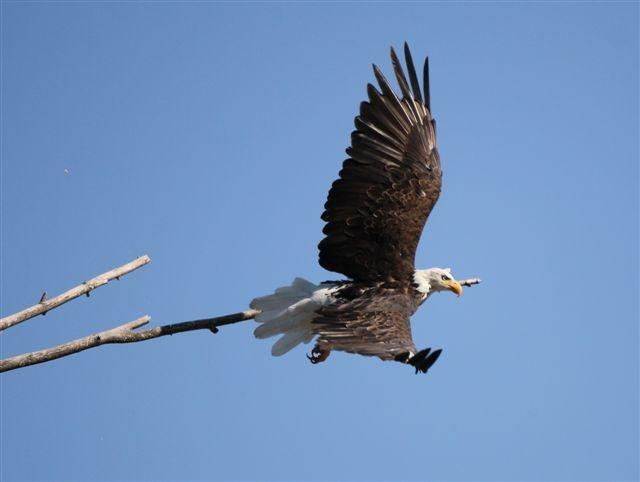 Bald Eagle Takes Flight, Chilliwack, 2010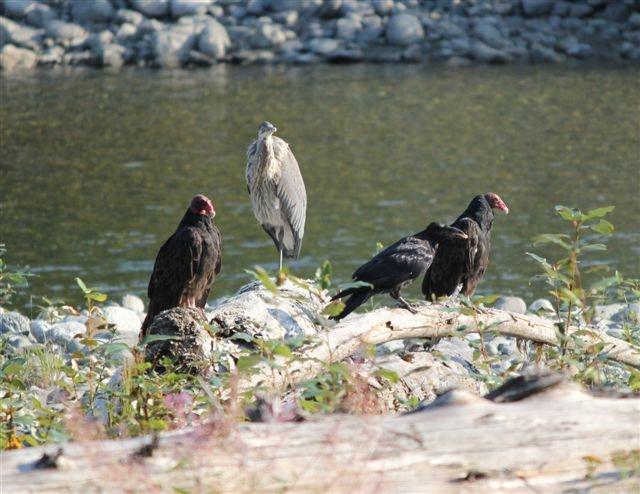 A Prehistoric Gathering 2011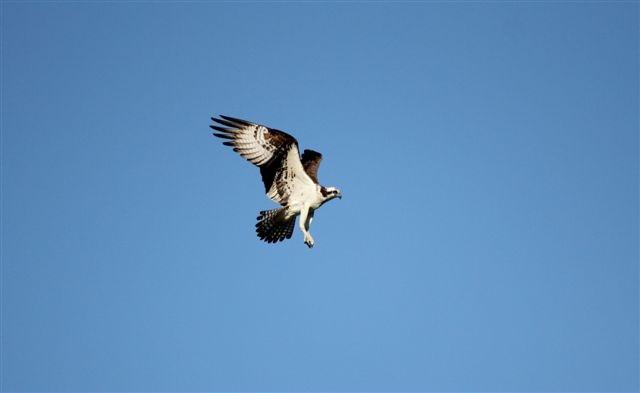 Osprey 2010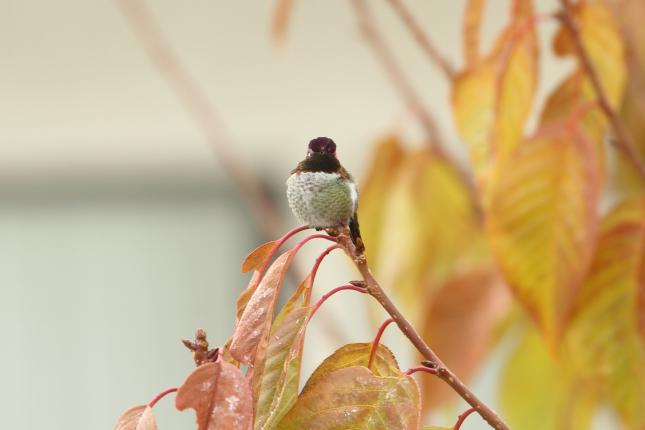 Male Anna's Hummingbird 2011 Photo by Wayne Gannon