Elizabeth's Wildlife Centre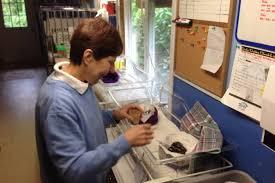 There are some people who give of themselves unselfishly, ones who passionately care. Elizabeth Melnick of Elizabeth's Wildlife Centre is one of those people.
Elizabeth"s Wildlife Centre was established in 1986 and became a non-profit organization in 1999. Elizabeth Melnick, founder and primary caregiver of the Centre, is a qualified registered nurse and wildlife rehabilitator. What first began as a rescue centre from her home expanded into her backyard with construction of aviaries and small housing facilities.
Elizabeth helps all manner of birds and small mammals. She has taken care of baby robins, waterfowl, baby bunnies, baby opossums and has assisted local veterinarians when they have had an injured wild patient.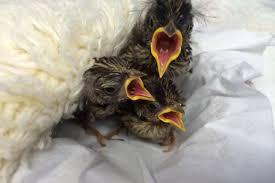 And she does all these without any help from government agencies, relying on donations to keep her centre open.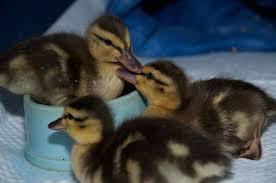 If you have an injured bird or mammal, Elizabeth is the one to call. Her phone number is 604-852-9173. And if you would like more information, to volunteer or to make a donation, please click on her website below.